Tree Cutting | Felling in Folkestone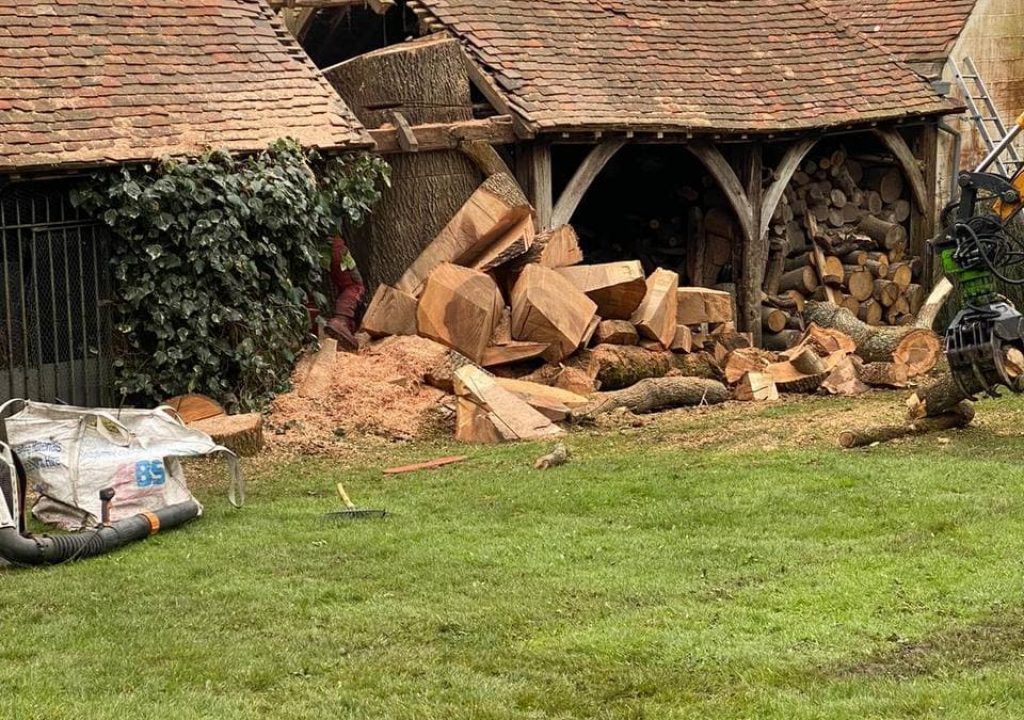 Tree Felling services in Folkestone, Kent & surrounding areas
Tree felling is the removal process of a tree from its natural environment. There can be several reasons for this, including removing a dead or diseased tree that has become dangerous or even due to the need to provide access to a new building development site.
When you initially contact us, we will take some details of what works you require. The cost of felling a tree varies from job to job, so we will arrange to carry out a survey where we can see the extent of the project, and at this point, we can offer our expertise on the best solutions for you.
Folkestone Tree Surgeons provide the best service at a competitive price. Our skilled operators work closely with residential customers and developers, and private landowners to ensure that all needs are met.
So if you have just searched for ' tree felling near me ' and you have found this site, why not give us a call now to take care of all your needs.